News & Events
UpRising FREE Leadership and Environmental Leadership Programmes Accepting Applications
By: UpRising
Added: 20 September 2018
On the UpRising Leadership & Environmental Leadership Programmes you will gain the KNOWLEDGE, SKILLS, NETWORKS and CONFIDENCE to reach your leadership potential through delivering a group campaign on an environmental issue of your choice!
Want to make a change in your community, but don't know where to start?
Want to be surrounded by others who also care about the environment and social issues?
Want to have a say in the priorities of the people in power?
If you answered yes to any of these questions, one of our Leadership Programme is for you!
These free 9-month programmes are open to 19-25 year olds, beginning in late October 2018.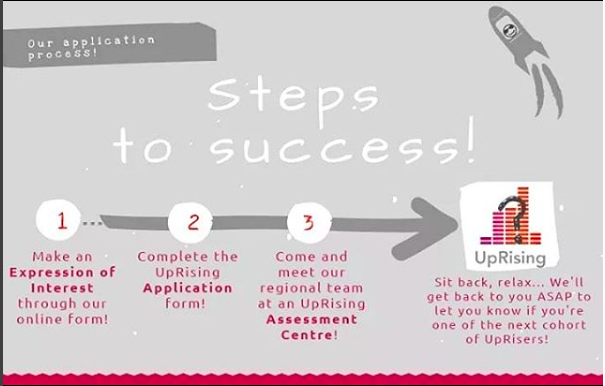 WHAT DO FORMER PARTICIPANTS HAVE TO SAY:
"The wonderful support of the UpRising staff alone would be a sufficient reason to recommend applying to the programme, but they are just the first reason. The programme has exposed me to so many new ideas, so many brilliant new people and so many new opportunities. By challenging me throughout, it has really changed my perception of what is possible in the future." - Tom
"My main realisation has been that introversion and leadership aren't mutually exclusive. I think I have always been quite self-aware and I have a tendency to be self-critical if I am not as extroverted as others. Now I feel more content in thinking before I speak and being more reserved in big groups. I found it interesting and inspiring how many of the guest speakers spoke about their introversion and how they have been on journey of realisation that it need not hold them back from leadership." - Charlotte
"I have spent a decade in education, almost all of which would be done in isolation. I would never opt for group work and would actively shy away from networking events. Thankfully, I was welcomed onto the programme and my outlook on my studies quickly changed. I was amongst passionate, exciting and likeminded people who were as driven to succeed as much as I was. The course showed me that sharing ideas and challenges with colleagues can help you overcome them much quicker. Finally, the programme provided me with opportunities to network, putting me in direct contact with industry leaders and experts, something which I would have never done on my own. Thank you to the Uprising Team, the programme was a worthwhile and rewarding experience." - Louis
"It has been enlightening to see what kind of social action is needed and what actors and businesses in the community actually want. I also have been able to see what the most effective way for me to contribute is and what skills I can bring to social action campaigns and groups." - Hannah
"My coach has been phenomenal! On our first meeting, she helped me evaluate my life and make a plan to improve every aspect of it. Through reflecting and setting goals I decided what I really want to do in life, and have started landing more work opportunities that take me one step closer to my dream career." - Grace
"The Parliament trip was an invaluable opportunity; the panel speakers were very engaging and had such rich experiences and advice to share. It was particularly inspiring to see such a diverse group of individuals, much like ourselves, in positions of power within the Government. I left the visit feeling I had gained a greater understanding of how policies are both created and challenged, and with a greater confidence that it was really possible for my group campaign to influence change." - Naomi
"My public speaking skills have improved, I can now express what I need to say without reading from a cue card. I owe my new found awareness of my shortcomings, and my willingness to change them to the UpRising programme. This sort of step-by-step, plan a, plan b, planning was not something I had done extensively before, but is now a major part of my company's activities." - Tamara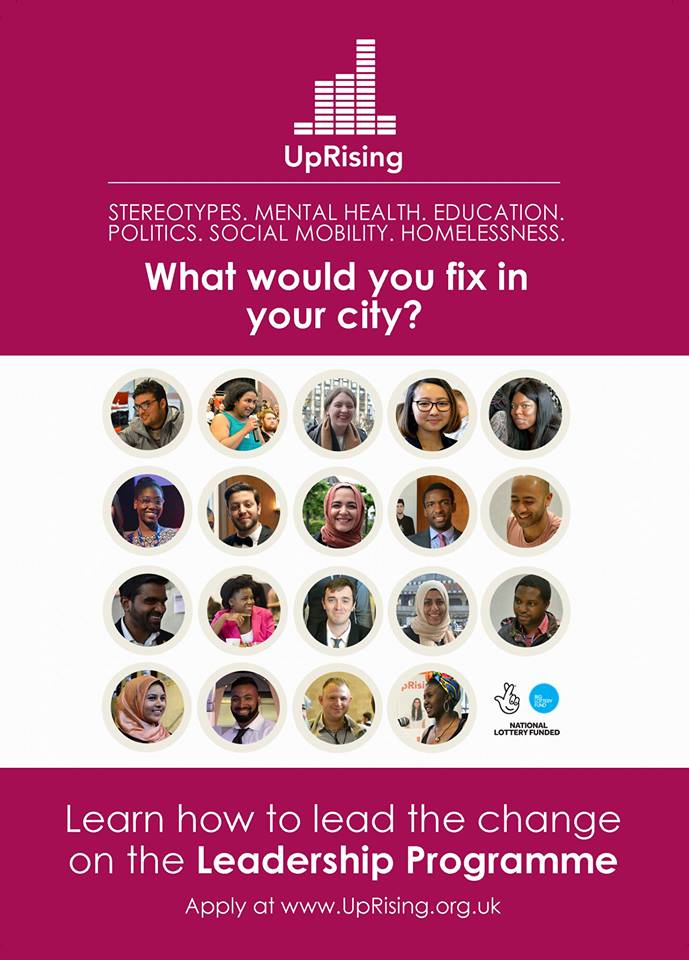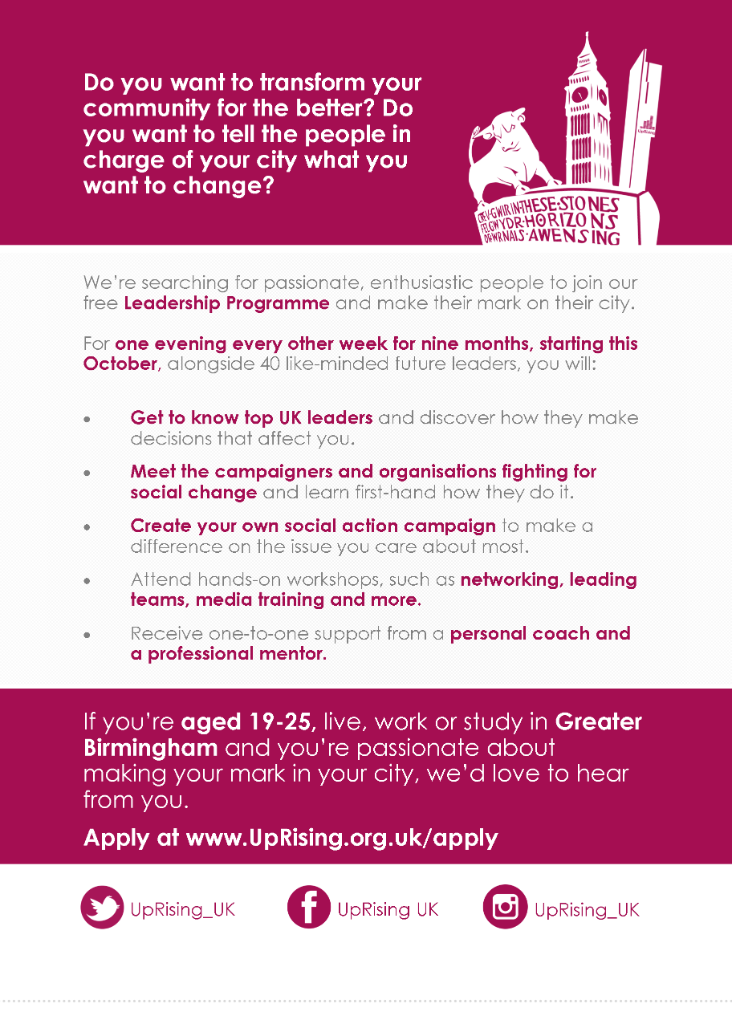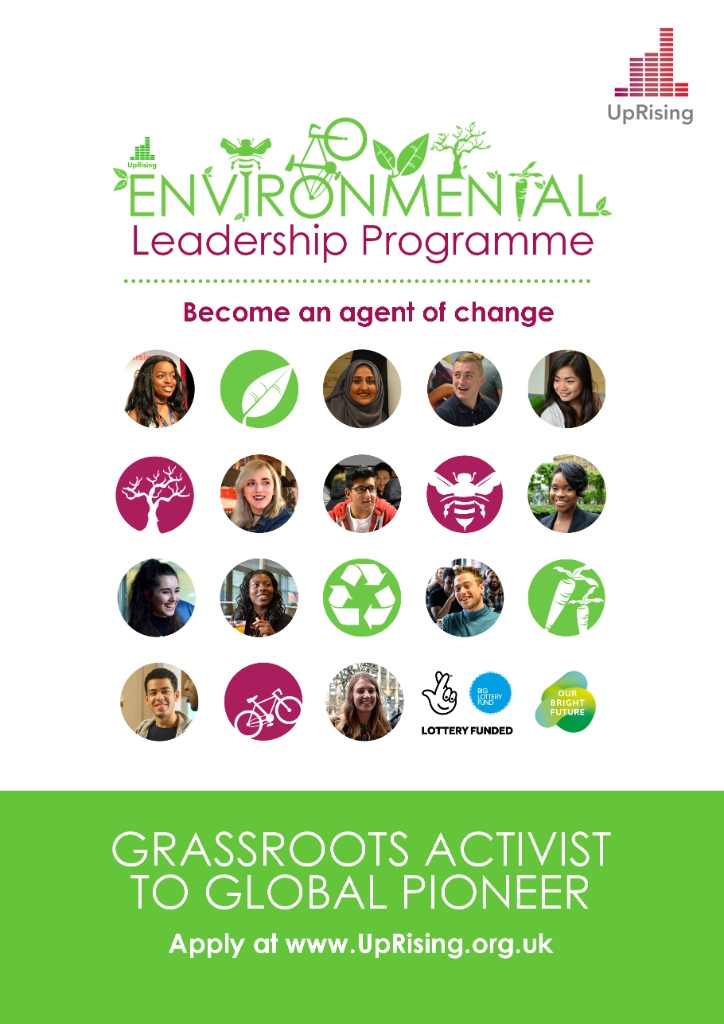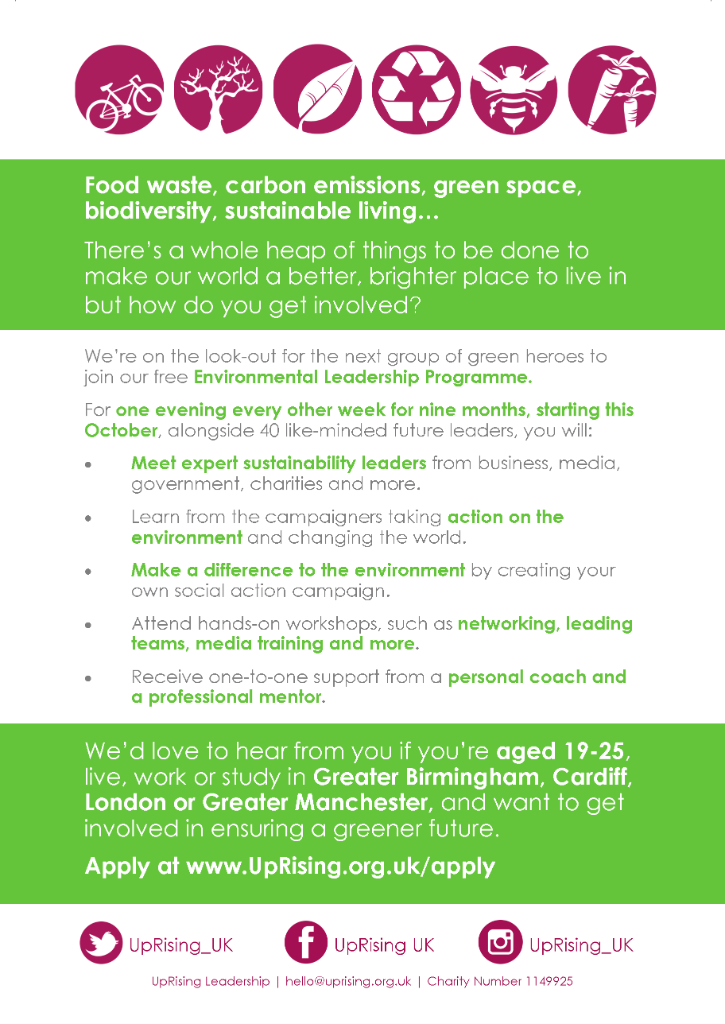 support services Map
Enter your details below to find the nearest Pathway provider
search for support services
Use the options below to search
News
Updates
29 September 2021

Re-Solv is the UK's national charity working in the field of volatile substance use—th...read more

28 September 2021

Accelerate is an employability service in Coventry and Warwickshire which helps those furt...read more

23 September 2021

Recruitment: The Prince's Trust work with local referral partners to recruit ap...read more